Job Opportunities
Boyer & Boyer is a Public Accounting Firm in the Pike Creek and Middletown areas, our firm is a place where you can build a career that incorporates interesting work assignments, training for new skills, a relaxed company culture, with a reasonable balance between work and leisure time.
Talented people deserve the opportunity to learn and grow within a company. You want to work in an environment where your accomplishments are acknowledged and praised and the Managing Partners take time to work with you. We take a strong interest in your success because we know that ultimately your success is our success. Our track record of long term employment and an extremely low employee turn over to reflect this mutual dedication between staff and partners.
---
We are currently accepting resumes for the following positions:
Experienced Tax Preparers

- A prior working knowledge of tax code and tax forms is a MUST. This is typically a seasonal position with the possibility of growing into a permanent position.



Entry Level Accountant

- A minimum of an Associates Degree in Accounting required, and one year prior public accounting experience.



Intern Accountant

- Part time position that could evolve into a full-time position. A minimum of an Associates Degree in Accounting required.



Administrative & General Office Management

positions are also available. Applicants with a degree in Business Administration or Accounting will be considered.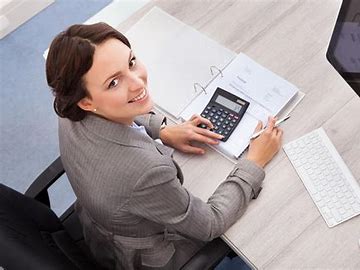 Please click here to view our current job postings and to apply.